Understanding Conversion Funnel
Follow
Overview
With the report type 'Conversion Funnel' supported by adbrix,you can structure and analyze the conversion rates between 'Events'.
(Visit Analytics > Data Explorer > Conversion Funnel report type)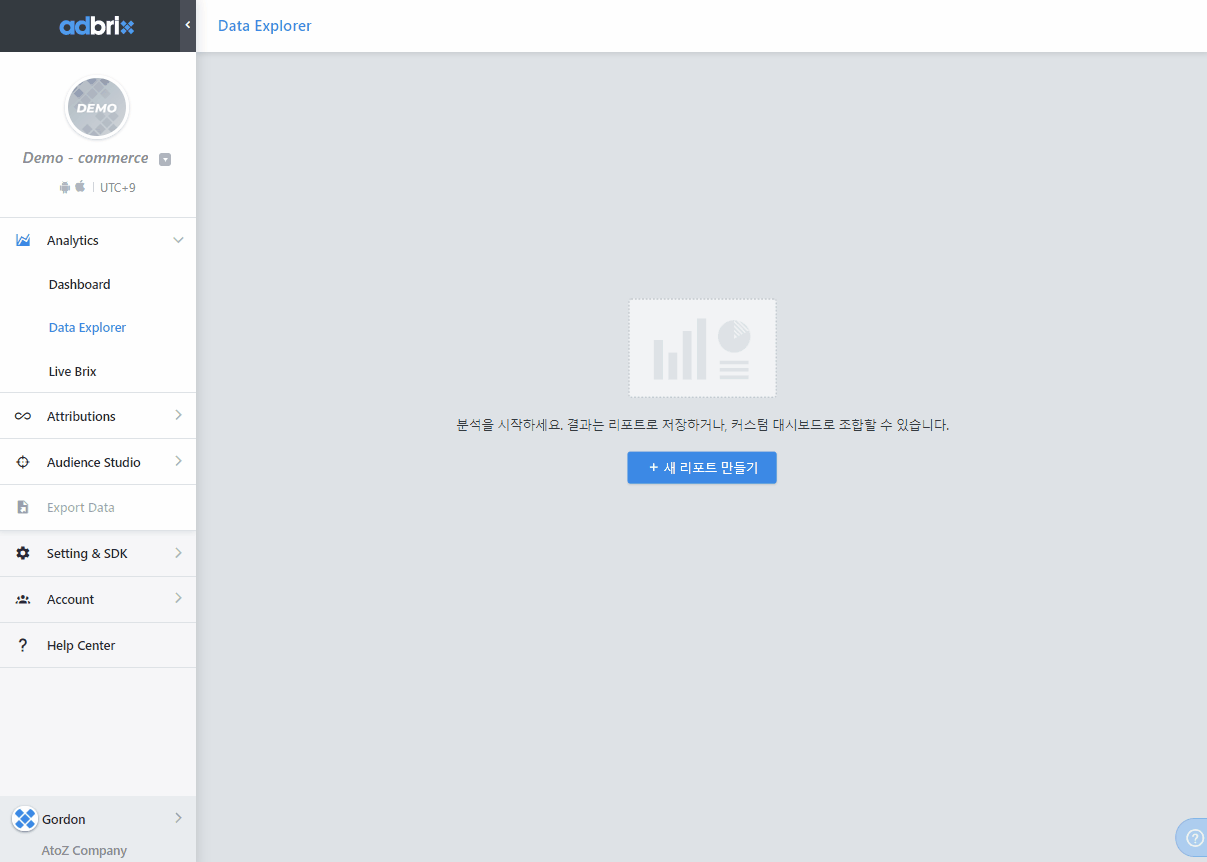 Conversion Funnel Setting
Event Structuring
Select the events needed for Conversion Funnel analysis.
[[인용:안내:작게]] What 'Event' means in adbrix
The 'Event' of adbrix is a concept which includes the 'App Open Event' and 'In-App Event'. You can freely constitute the indexes like 'App Open' and 'In-App Event' by setting 'Event name' at 'Group-by' and 'Conditions'.
Please refer to the document Data Analysis and Reports: Understanding the Event in adbrix for your information.
Defining the Conversion Funnel Analysis
The conversion funnel of adbrix reflects the selected event's time stamp and whether if there is any preceding events.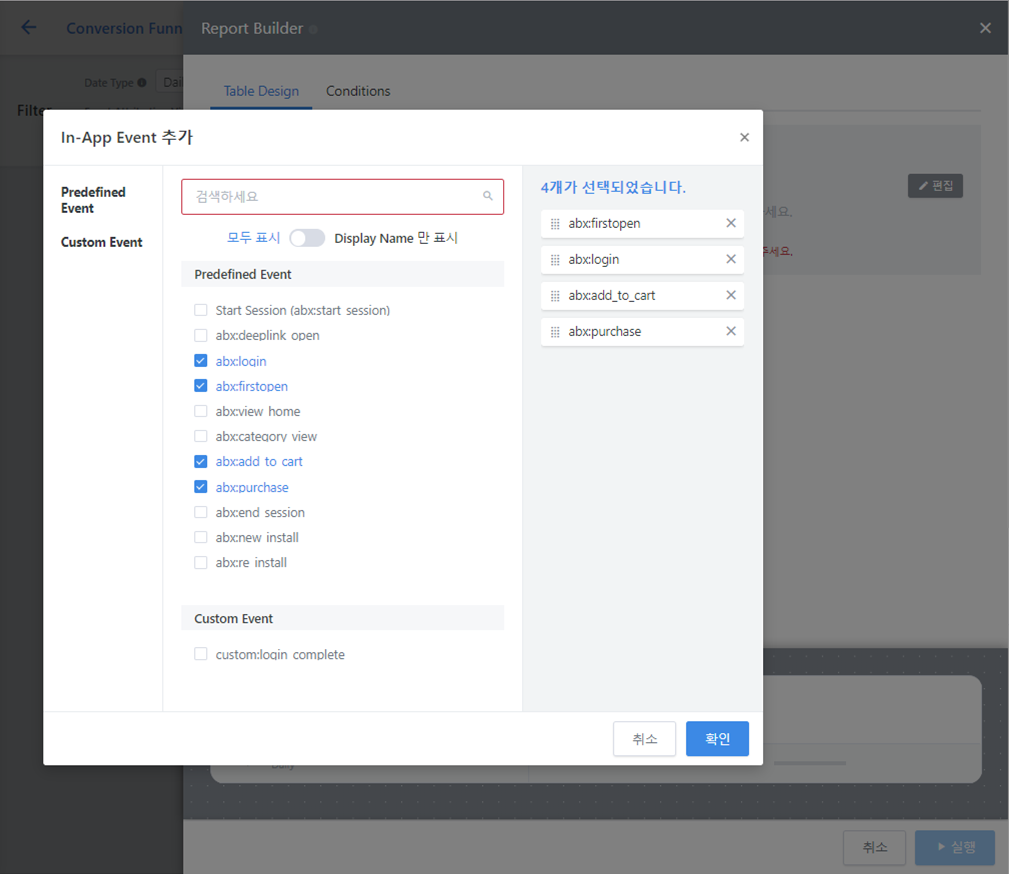 For example, if you have structured the funnel as in order of New Install > Login > Product View > Purchase, adbrix will only apply the users who have participated in all of the event listed in the funnel structure.